43 potenti foto di madri che assistono le figlie nel momento più importante della loro vita
Advertisement
Per una futura mamma in procinto di partorire, una delle figure che può essere di maggior supporto in sala parto è proprio... la sua mamma! L'International Association of Professional Birth Photographers ha pubblicato, con il consenso dei soggetti, una serie di emozionanti fotografie che ritraggono delle madri intente ad assistere le proprie figlie durante il travaglio.
43 fotografie-verità per 43 nascite bellissime.
Advertisement
Supportano le figlie dalla prima all'ultima spinta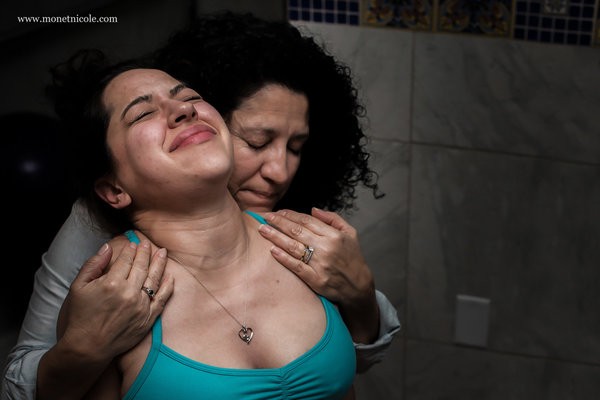 Advertisement
Fino alla nascita del nipotino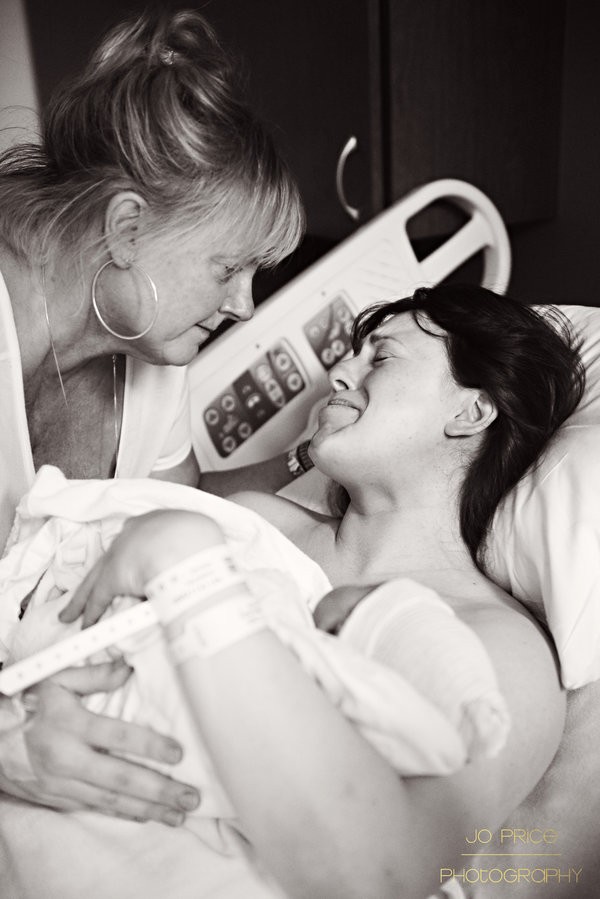 Massaggiando loro la schiena per alleviare il dolore
Supportandole costantemente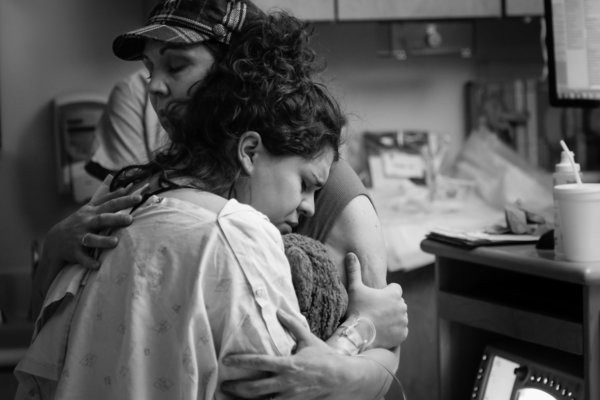 In modo spesso commovente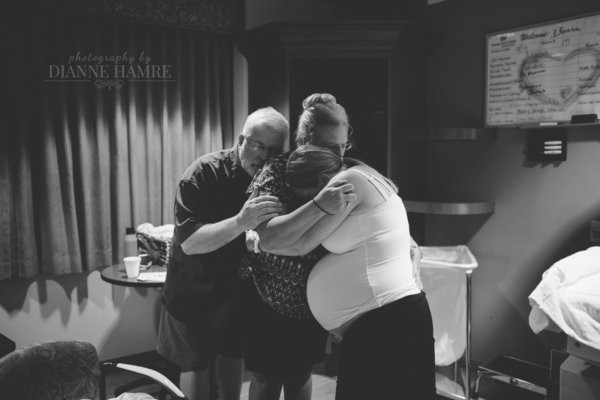 Advertisement
O con il sorriso sulle labbra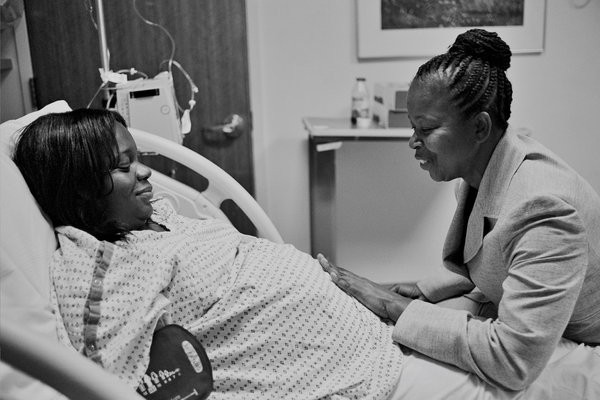 Accarezzandole, nutrendole
Advertisement
O spazzolando loro i capelli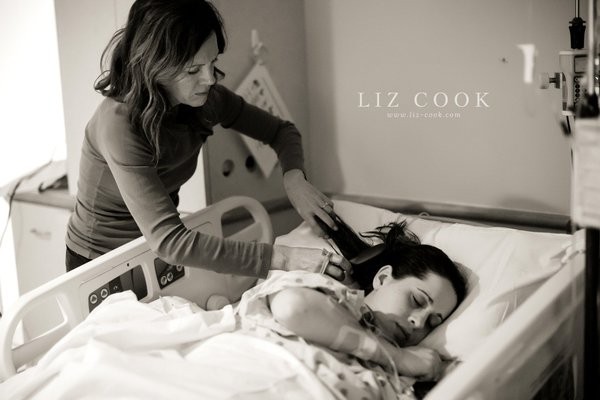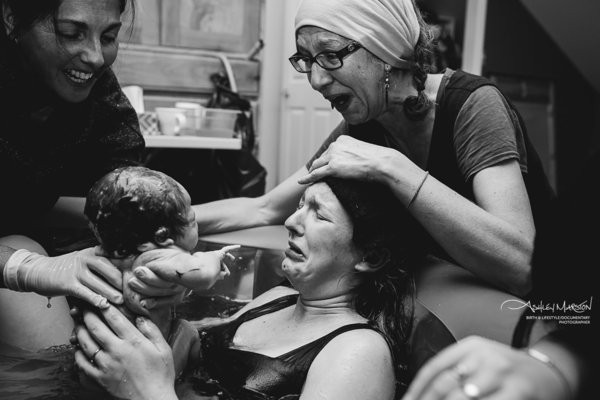 Advertisement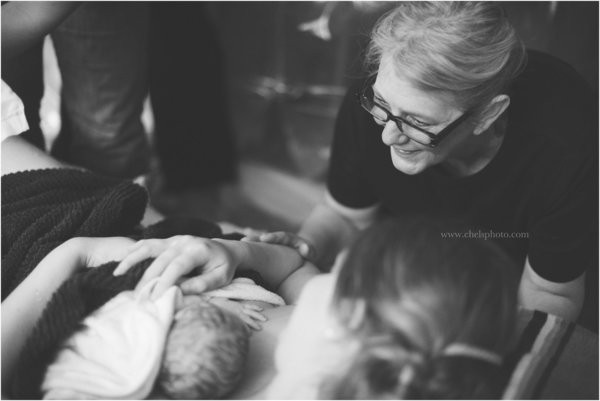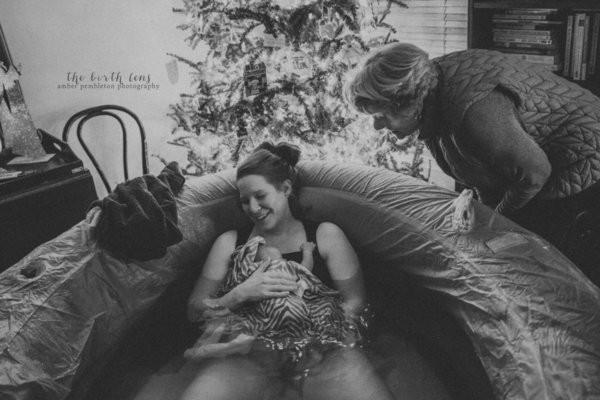 The Birth Lens/Amber Pembleton
Advertisement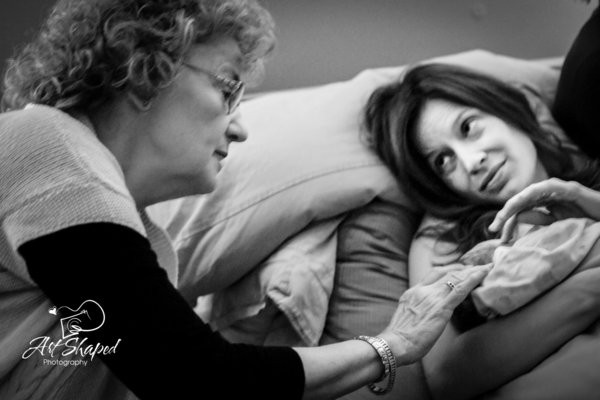 Art Shaped Photography/Diana Hinek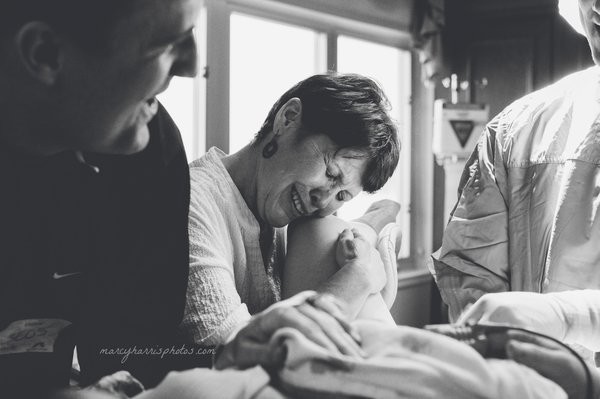 Advertisement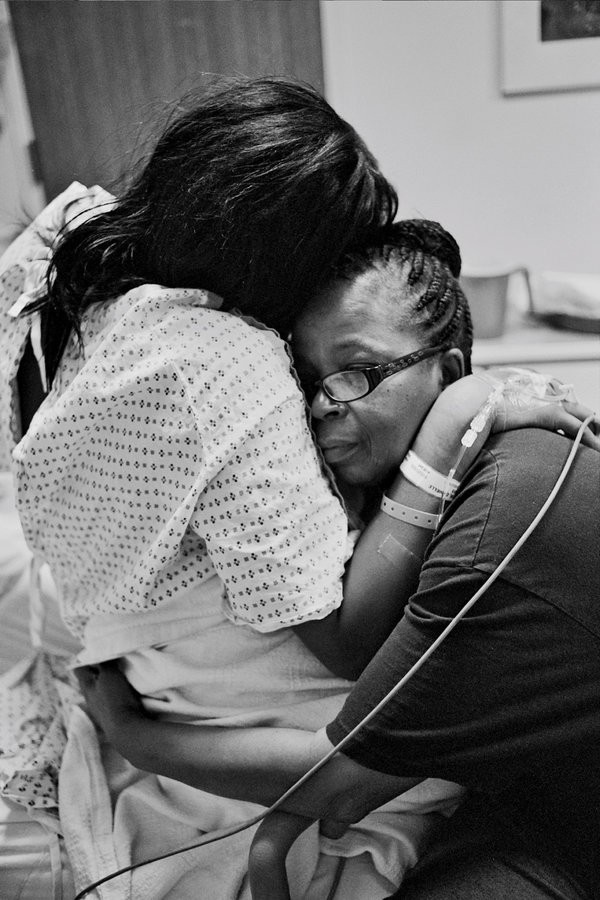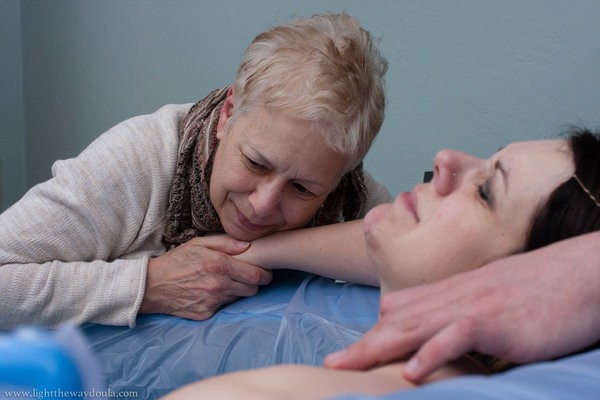 Advertisement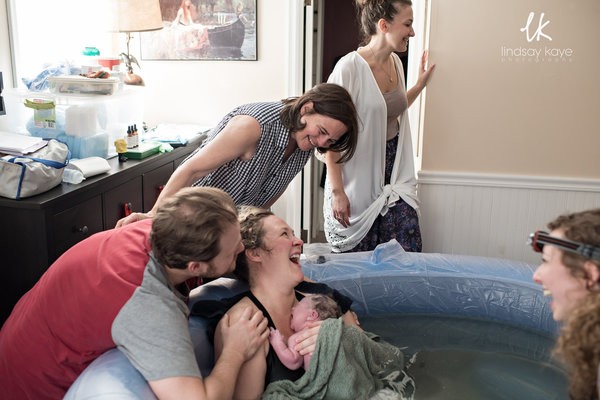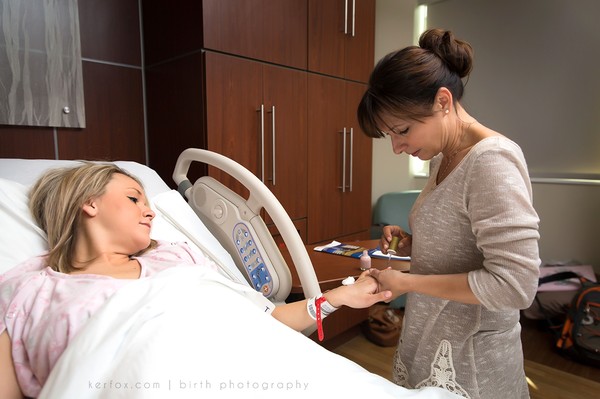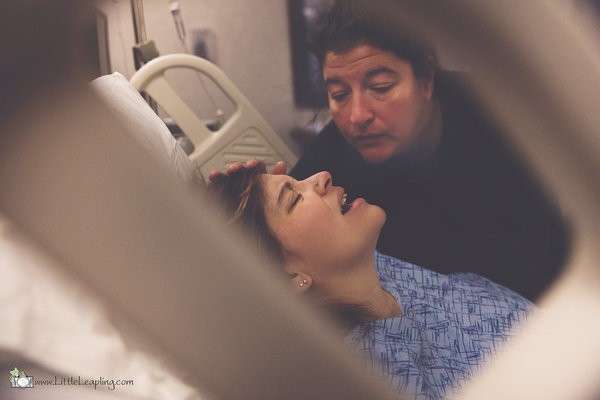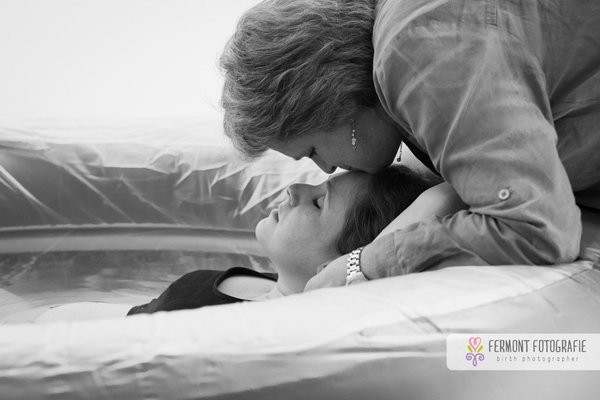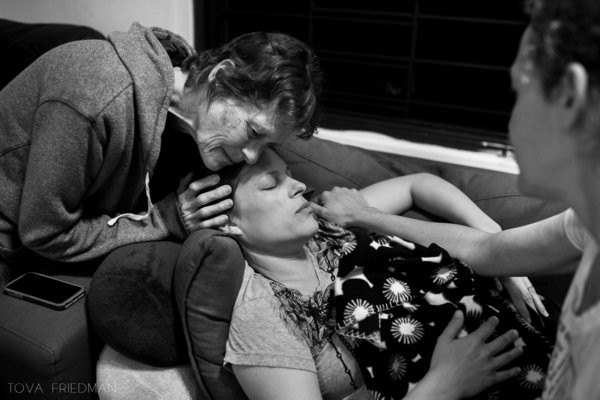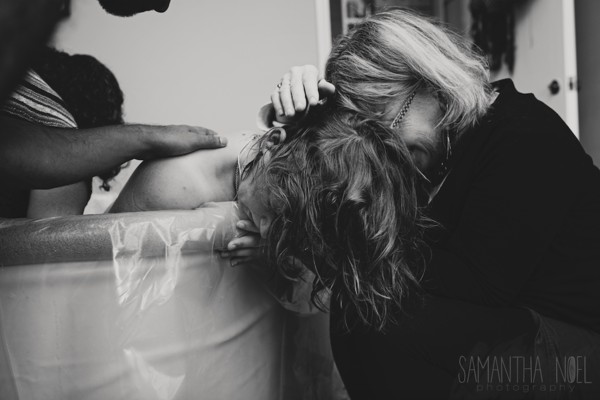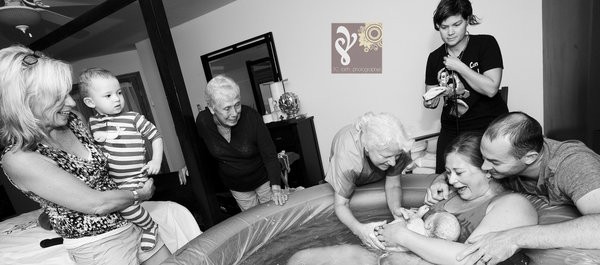 TC birth photographer/Colleen Losse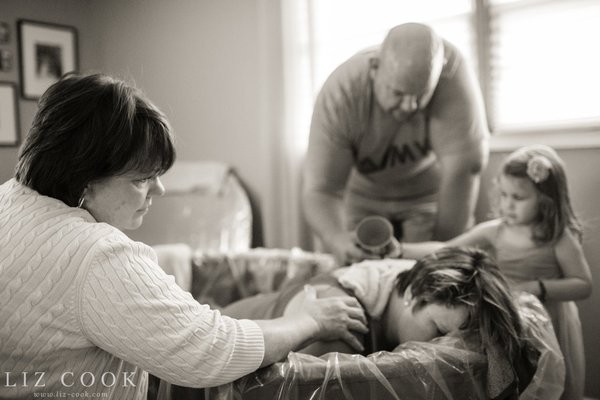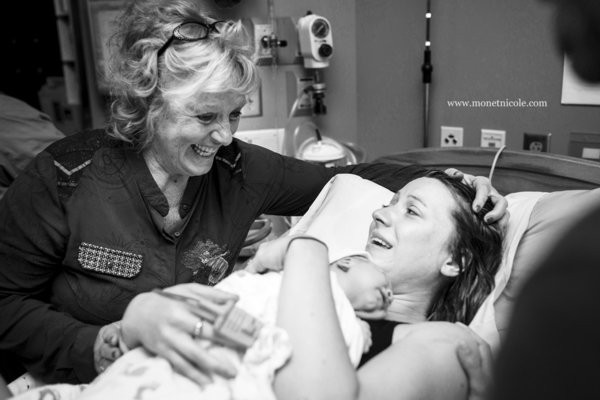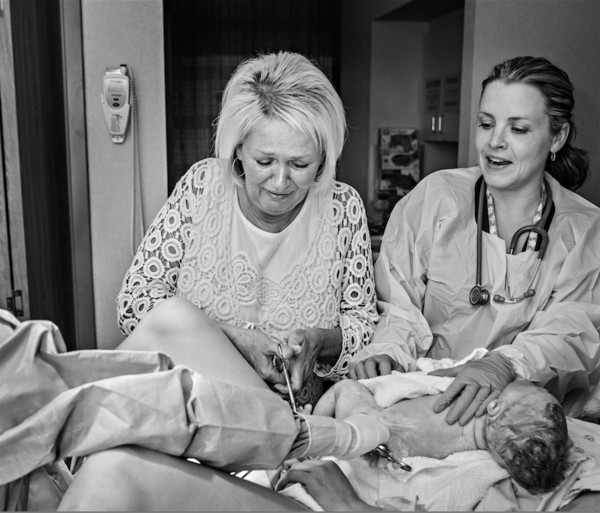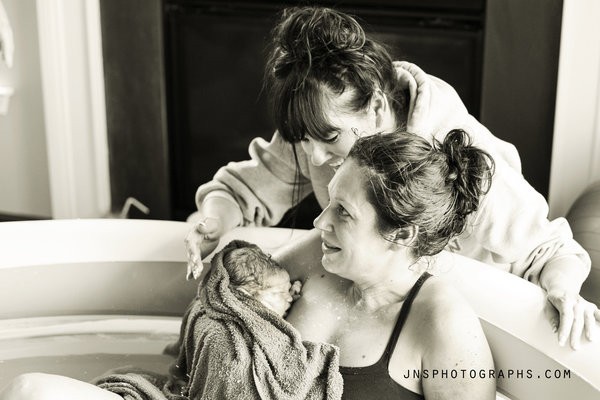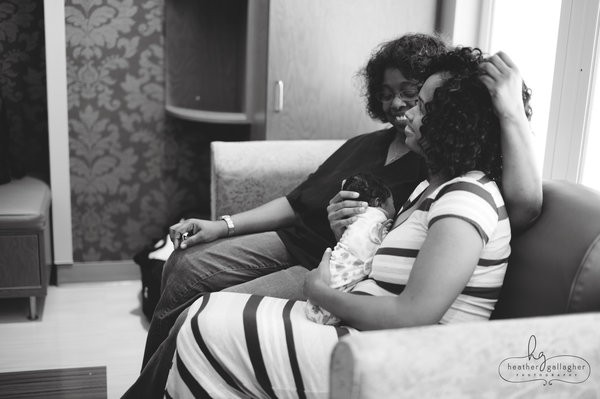 Il minimo comun denominatore è la complicità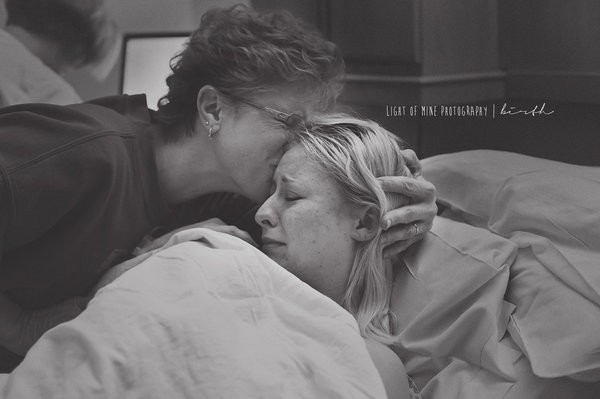 Light Of Mine Photography/Heather Yerden
Tra una futura mamma...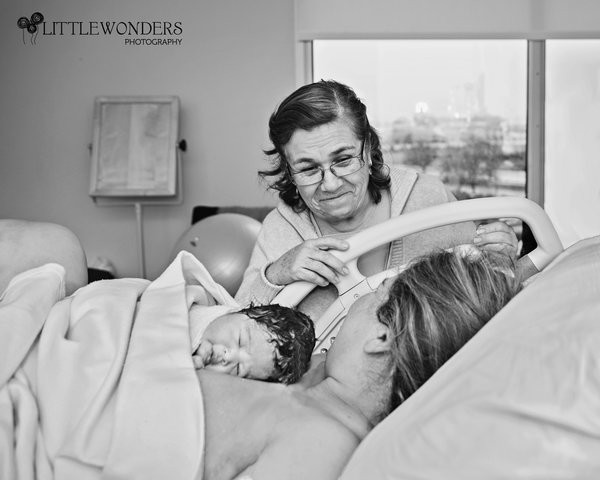 ...E una futura nonna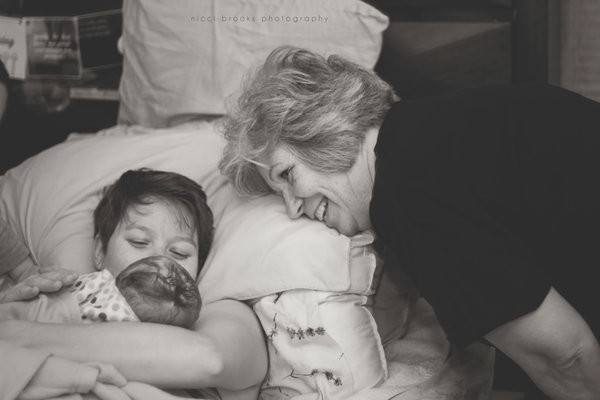 Advertisement